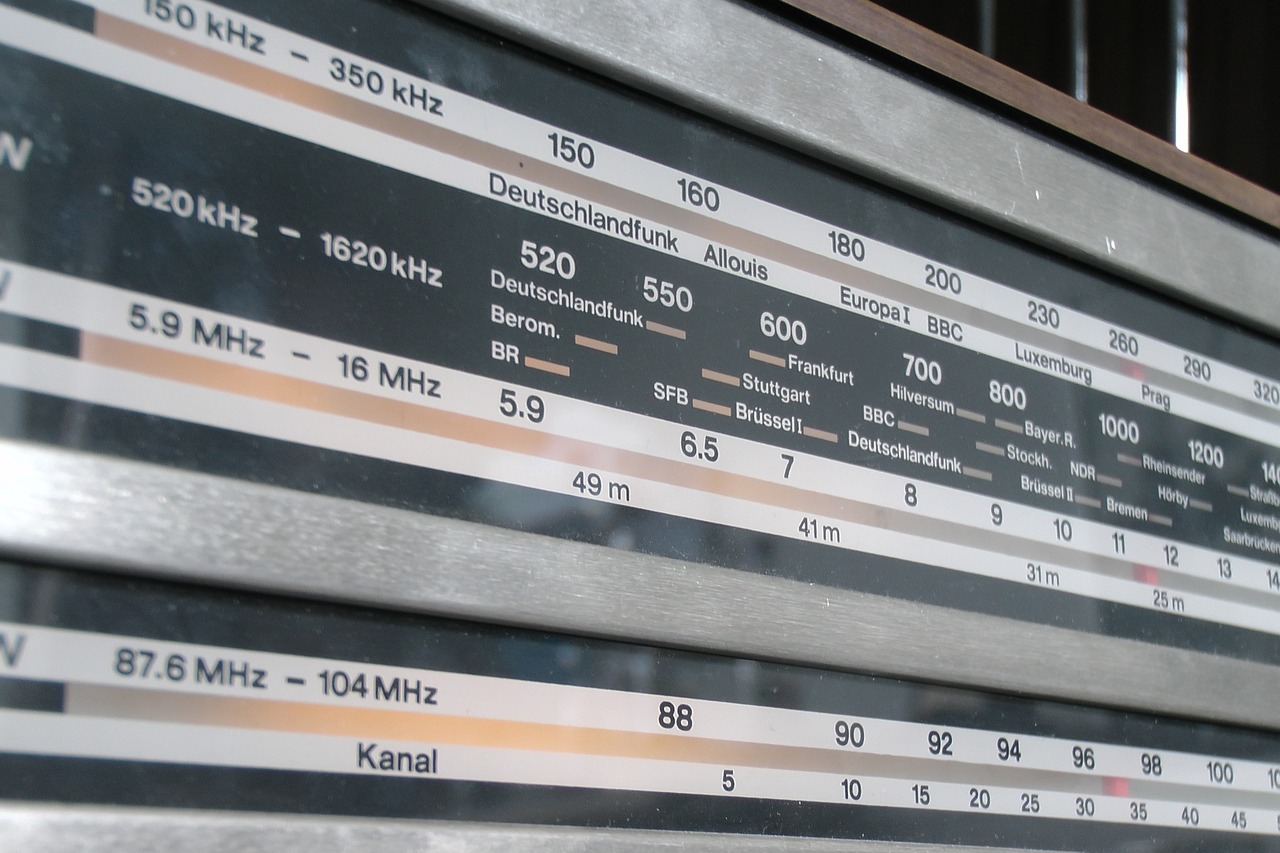 There's been a flurry of publicity surrounding the shutdown of various Longwave Radio broadcasts recently. As a former presenter on Atlantic 252 which transmitted across the UK and Ireland on Longwave I thought I'd write some words on the magic of the longwave and my thoughts on the future of the band.
Longwave radio was a game-changer in early 20th-century broadcasting. Its long wavelengths, like the iconic Light Programme on 1500m, allowed for far-reaching signals with just one transmitter. This made it ideal for national services and reaching remote areas.
The magic of longwave wasn't just its technical prowess; it also connected people across Europe. Each country had its own frequency, and older radio sets even displayed these locations on the dial. This let listeners roam from "France Inter" to the UK's BBC "Light Programme", Germany's "Deutschlandfunk", and Luxembourg's influential "RTL", all offering distinct flavours and perspectives from the host country.
In the UK, where the BBC monopolised the airwaves and early commercial radio was hemmed in by strict rules, Longwave offered an ingenious alternative. Radio innovators from Compagnie Luxembourgeoise de Télédiffusion (CLT) partnered with Ireland's state broadcaster RTÉ to launch Atlantic 252 on the country's unused 252 kHz frequency. Debuting on September 1, 1989, the station shook up the UK radio landscape offering an American influenced high-energy rotation of hits, something UK-based stations couldn't provide due to existing regulations. Atlantic 252 thus successfully bypassed the UK's regulatory maze to deliver a fresh, energetic sound to both Irish and British audiences.
This wasn't CLT's first rodeo; they had already achieved similar feats targetting the UK with Radio Luxembourg on medium-wave. However, wider coverage on mediumwave was only effective at night due to the ionosphere's behaviour. Longwave offered a 24/7 solution, breaking through geographical and regulatory boundaries the whole day, including the most lucrative breakfast slot.
At its peak, Atlantic 252 boasted an audience of 6 million loyal listeners, undeterred by the limitations of longwave, such as reduced audio quality and increasing interference from household electronics. Boosted by the success, CLT went on to invest in other UK radio platforms, including the National medium wave licence, Talk Radio UK.
However, this golden era was short-lived. Advances like UK radio deregulation, the rise of DAB Digital Radio, and other technological leaps began eroding longwave's unique advantages. Recognizing the shifting landscape, CLT decided to bow out of the increasingly competitive UK market. The 252 kHz frequency briefly morphed into a sports station before being repurposed by RTÉ to rejuvenate their national Radio 1 service.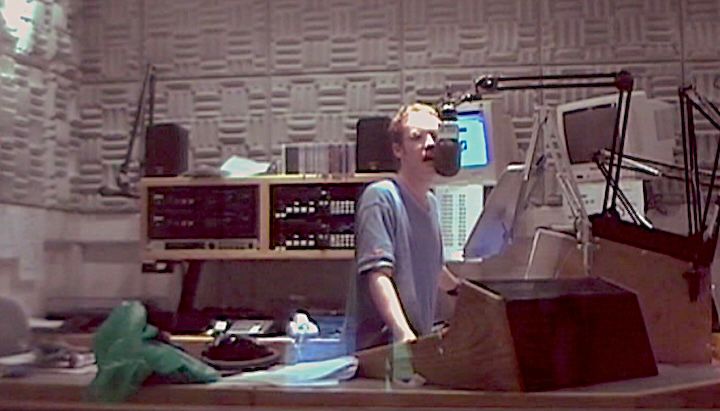 | Simon in the Atlantic 252 Studio | - | Photo Credit: Steven Cooper |
| --- | --- | --- |
---
One recurring issue for longwave (and indeed medium wave) stations was dwindling investment as the industry focussed its efforts on digital platforms. While some outdated, energy-intensive transmitters were replaced through necessity, the massive, ageing towers used for broadcasting began to deteriorate. These were not only expensive to replace but also posed safety risks. Despite attempts to squeeze the last bit of utility from these structures, it was clear that their days were numbered. The shift towards digital and the neglect of these older systems made their obsolescence inevitable.
| The 252 mast gets demolished | - | Video Credit: 2rn.ie |
| --- | --- | --- |
---
As longwave stations began to shut down, the ripple effect extended to the devices that received them. Cars and portable radios increasingly omitted the longwave band from their features. With the BBC preparing to leave the waveband and shut down the mighty Droitwich transmitter in the future, it's clear that the "Long Wave Goodbye" has already commenced.
What's the future?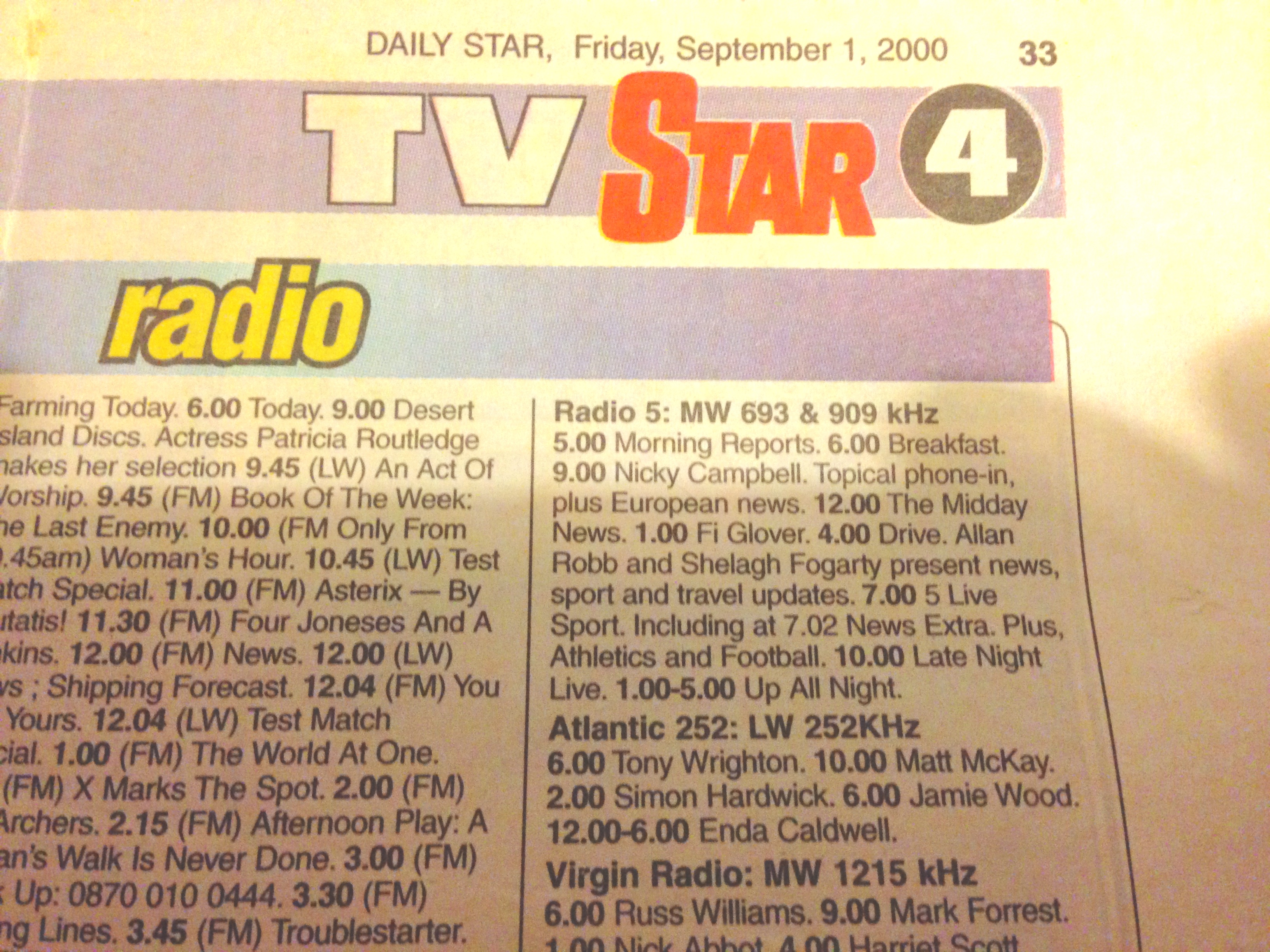 | Atlantic 252 Schedule in the Daily Star | - | Not many could claim they were in the tabloids every week! |
| --- | --- | --- |
---
What does the future hold for longwave radio? As someone who's both listened to and presented on Atlantic 252, I have a soft spot for the medium. I've even had the privilege of hearing the station on the vintage valve radio that was kept at the studio, revealing just how impressive AM broadcasting can sound on decent equipment. But while it's uplifting to see fans rally behind petitions to revive longwave, we must face the economic facts.
BBC News: Long wave radio fans mourn fading frequencies
Longwave radio is not only technologically challenging but also financially taxing. During my time at Atlantic 252, operating the transmitter and covering royalty fees alone cost about £2,000 per day. Back then, such expenses seemed justifiable, especially when I saw ad packages valued at £2 million scribbled on the sales office whiteboard.
However, today the game has changed. Audiences—and the revenue streams that follow them—have largely shifted to digital platforms. Without radios capable of tuning into longwave, winning back that audience seems an insurmountable challenge.
As nostalgic as we might be, it's time to bid adieu to longwave. Let's cherish the memories but also accept that the era of longwave broadcasting has reached its twilight.
Keep an eye on www.atlantic252.com - the official tribute site, relaunching soon with even more stories and memories from the long wave giant of pop music.